Learn About
Sapphire Medical Clinics
Our aim is to expand patient access to medical cannabis via the Sapphire Access Scheme. We support patients in a safe, responsive, reliable and effective way.
Read the latest news from Sapphire Medical Clinics
Learn more about medical cannabis treatment
Visit our healthcare professionals page
Sign up to hear news from Sapphire including how to arrange an appointment, as well as the latest research available on medical cannabis
Sapphire Clinics Multidisciplinary Team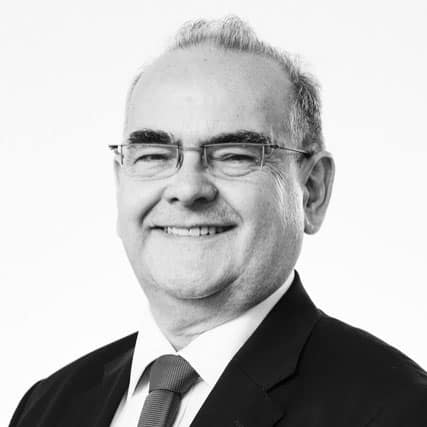 Dr Michael Platt MA MBBS FRCA FFPMRCA
Dr Platt has been a consultant and honorary senior lecturer in pain medicine and anaesthetics at Imperial College since 1991.
Following medical training in Australia, he undertook specialist training in anaesthetics and pain medicine in London. He is a professional and highly effective senior consultant in pain medicine and anaesthetics with over 23 years in senior clinical leadership and specialist roles. In his NHS practice he is a senior consultant at the Imperial Pain Clinic and is frequently referred complex patients from other specialists in the UK and abroad.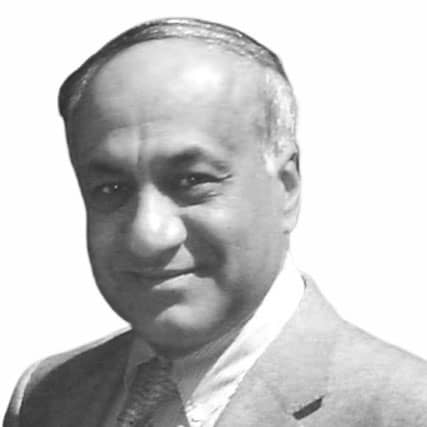 Neurology / Neuropathic Pain (MDT only)
Professor Praveen Anand is Professor of Clinical Neurology and honorary Consultant Neurologist at Imperial College London.
His medical education was at the Universities of Oxford and Cambridge, and post-graduate training at the Hammersmith Hospital and the National Hospital for Neurology and Neurosurgery, Queen Square, London. His research focuses on pathophysiological and molecular mechanisms in human sensory neuropathies and chronic pain syndromes and he has studied medicinal cannabis for approximately 20 years. He runs an integrated tertiary referral clinic evaluating patients with treatment resistant neuropathic pain.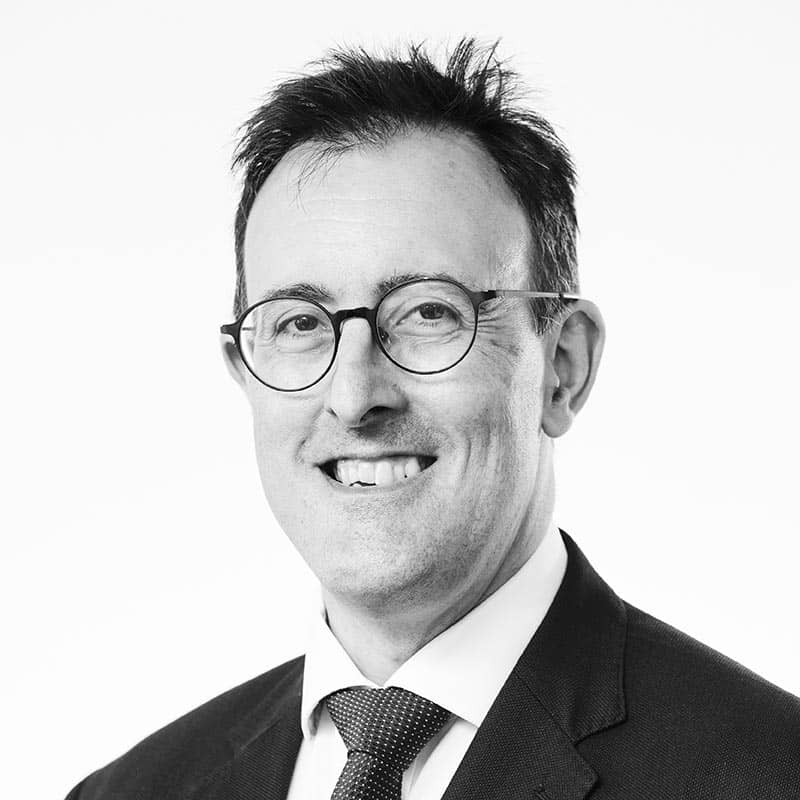 Dr Mark Weatherall is a Consultant Neurologist at Stoke Mandeville Hospital in the Buckinghamshire Healthcare NHS Trust.
Vice-Chair of the British Association for the Study of Headache and a former Trustee of the Migraine Trust. He was a highly regarded historian of medicine before studying clinical medicine at Selwyn College, Cambridge University. His clinical practice includes the treatment of headache, migraine, epilepsy, Parkinson's disease, and numerous other neurological disorders.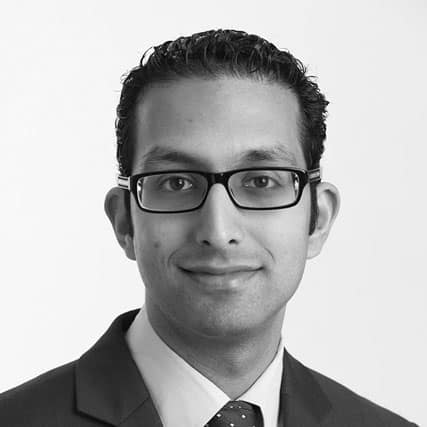 Dr Shaheen Khan is a consultant in palliative medicine and lead clinician for the Guy's and St Thomas' NHS Foundation Trust …
community palliative care team, the training programme director for the King's palliative medicine training scheme and the co-chair of the London Opioid Safety and Improvement Group. Dr Khan graduated from Guy's, Kings' and St Thomas' Medical School, having also been awarded a first class honours degree in BSc Neuroscience and an MSc in palliative care from Kings' College London. His clinical expertise is in complex symptom control and advance care planning.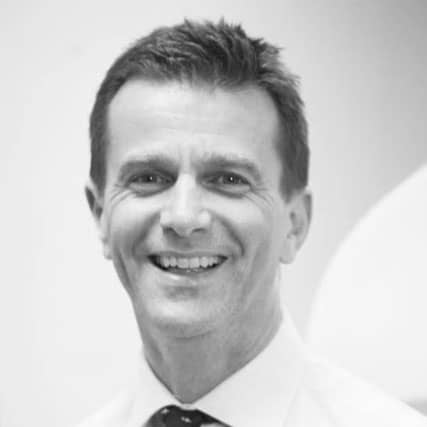 Gastroenterology / General Medicine
Dr Hoare is a consultant gastroenterologist and head of endoscopy for the Imperial College hospitals.
He trained at Cambridge University and St Mary's Hospital Medical School, qualifying in 1993. He undertook a PhD as an MRC research fellow in viral hepatitis and gene therapy from 1998 until 2001. His clinical practice encompasses all aspects of gastroenterology including inflammatory bowel disease and functional problems such as irritable bowel.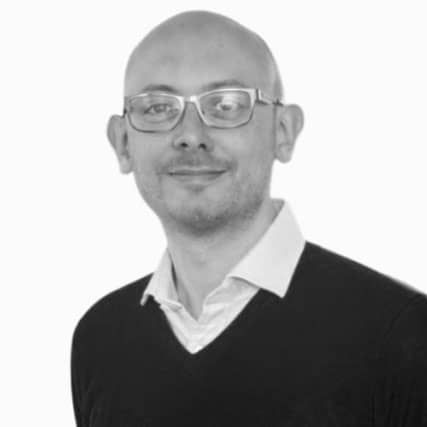 Dr Rucker is a Clinician Scientist (senior clinical lecturer level) at The Institute of Psychiatry, Psychology and Neuroscience at King's College London …
and an honorary consultant psychiatrist at the Maudsley Hospital, specialising in mood disorders, psychopharmacology and novel drug treatments combined with psychotherapy.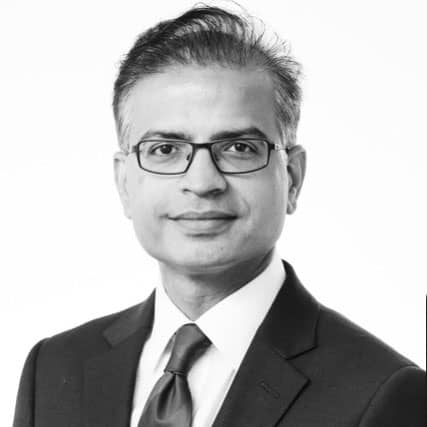 Dr Beri is a consultant paediatric neurologist at Imperial College Healthcare NHS Trust.
He has trained at various university and teaching hospitals across the UK and he undertook his general paediatric training at Alder Hey Children's Hospital, Liverpool, and Royal Manchester Children's Hospital. Dr Beri sees young children and adolescents with all kinds of acute and chronic neurological disorders including childhood epilepsy, faints and funny turns, migraines and other headaches, cerebral palsy, neuromuscular and neurogenetic disorders.
Consultants at Sapphire Clinics
Our growing team of Specialist Consultants expands beyond the Multi-Disciplinary Team. All of our doctors have been through an intense training program to equip them with the skills required to safely prescribe cannabis-based medicines.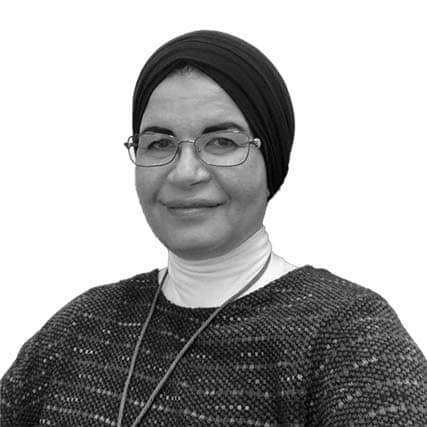 M.B, Ch.B, FCARCSI, EDRA, EDAIC, DipPain (CAI), FIPP, FFPMCAI
Dr. Mubarak is a full time Consultant in Chronic Pain Management and Anaesthesia, whose NHS practice was based at the Royal Orthopaedic Hospital, Birmingham. Dr. Mubarak completed her Anaesthesia and Basic Pain Training in 2014.
Upon completion of training, she joined the pain fellowship training program at Royal Prince Alfred Hospital in Sydney, completing in 2015. Training in Ireland and Sydney included chronic pain management using a holistic approach with rehabilitation for chronic pain problems. Sydney Teaching University Hospital is a tertiary pain referral centre for treating pelvic pain in women. With an interest to further her skills in pain management with intention to specialise in cancer pain and neuromodulation, Dr. Mubarak joined another pain fellowship program in Leeds in 2016. In 2017, Mubarak's passion for pain management extended to the USA, where she completed the Fellowship of Interventional Pain Practice (FIPP) examination.
MBBS, MD, FCARSCI, DPMCAI
Dr Rahul Guru is a consultant in pain medicine and anaesthetics. Following his anaesthetic training in Ireland he undertook fellowships in pain medicine in Ireland and England. Dr Guru has been awarded the Fellowship in Anaesthesia and Diploma in Pain Medicine from the College of Anaesthetists of Ireland and its Faculty of Pain Medicine respectively.
Dr Guru works in the NHS as Consultant in Pain Medicine and Anaesthetics at University Hospital of Wales and University Hospital Llandough. He treats patients with various types of chronic pain conditions and has a special interest in spinal pain, neuropathic (nerve) pain, headache, migraine (Botox for migraine) and cancer pain. He manages patients holistically and follows the biopsychosocial model of pain management. Dr Guru has led many research projects and published numerous articles in peer-reviewed medical journals. Dr Guru teaches pain medicine and is a regular faculty member on national and international courses and conferences.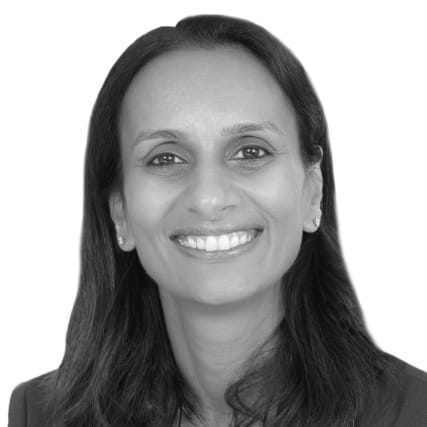 Dr Kavita Praveen has extensive experience, expertise and passion in the field of Mental Health both within the National Health Service and Independent Sector.
She assesses and treats a range of emotional and developmental disorders including anxiety, depression, obsessive-compulsive disorders, ADHD, ASD and other complex mental health disorders. She has specialism in Child and Adolescent Psychiatry. Dr Praveen is also a Functional Medicine Practitioner having completed AFMCP (Applied Function Medicine in Clinical Practice) from Institute of Functional Medicine.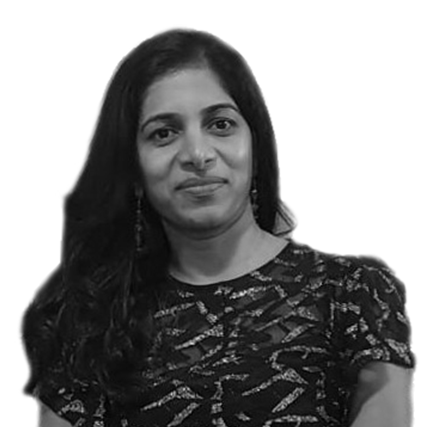 Dr Symeon is a consultant psychiatrist specialising in the assessment and treatment of neuropsychiatric disorders including functional neurological disorder (FND) and brain injury.
She currently works in low secure mental health services at St Andrew's Healthcare, which provides specialist care for people with challenging mental health needs. Dr Bhoska assess a range of emotional and developmental disorders including PTSD, Personality disorder, attachment disorders, anxiety, depression, obsessive-compulsive disorders, ADHD, ASD and other complex mental health disorders. She is trained in DBT (Dialectical Behavioural Therapy) and assessment of ASD (Autistic Spectrum Disorder).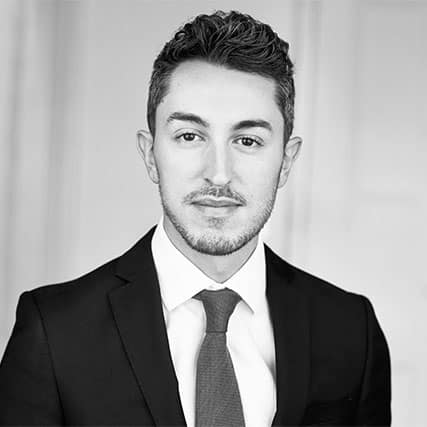 Dr Symeon is a consultant psychiatrist specialising in the assessment and treatment of neuropsychiatric disorders including functional neurological disorder (FND) and brain injury.
After qualifying from Barts and The London Medical School, he went on to complete his psychiatric training at South London and Maudsley (SLAM) and gain a masters in neuroscience from Kings College London.
He has an interest in digital health and innovation. He is currently working as a consultant neuropsychiatrist at St George's University NHS Foundation Trust.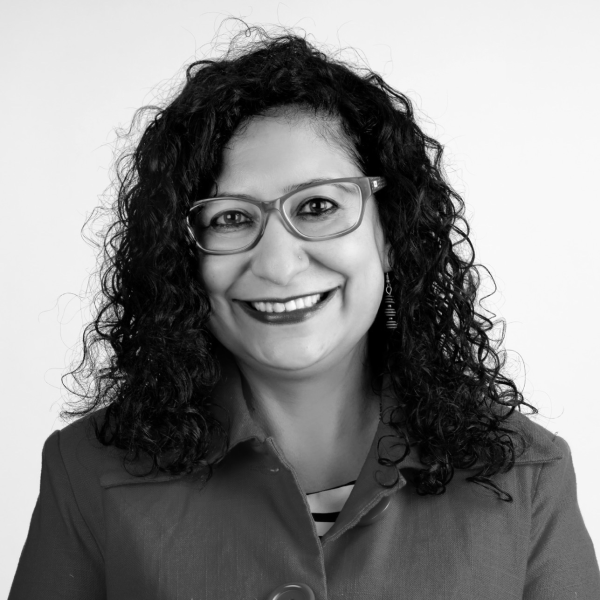 Dr Simmi Sachdeva-Mohan has been practicing Psychiatry since 1995 and is a Gold Medallist from Bombay University for her MD (Psychiatry). She has been a Consultant Psychiatrist since 2009 and is a Fellow of the Royal College of Psychiatrists. Dr Sachdeva-Mohan has practiced psychiatry in both Eastern and Western cultures
She has expertise in the assessment, care and treatment of mentally ill offenders, substance misuse and dual diagnosis, personality disorders, adult ADHD, mental health of refugees and asylum seekers and Perinatal Psychiatry. She represents the General Adult Psychiatry faculty on the RCPSYCH Child and Adolescent faculty.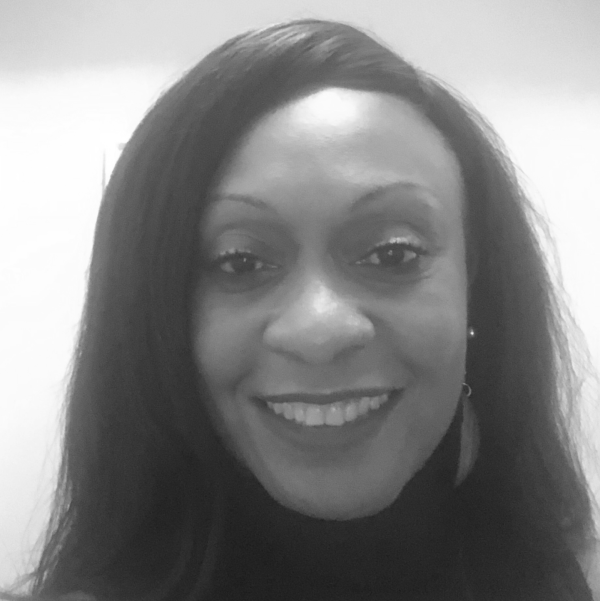 Dr Mwimba is a Consultant Psychiatrist with the passion to improve and promote mental health well being of children and young adults. She has extensive experience in neurodevelopment disorders such as ASD, ADHD and other severe and enduring mental health disorders such as eating disorders, anxiety, depression and psychosis
She provides mental health promotion talks to various non NHS and third sector organisations such as the UN, Churches/ Charities and service users groups. She has experience of both clinical and commercial medical research in the field of psychiatry and is an honorary lecturer at the University of Glasgow, school of Medicine.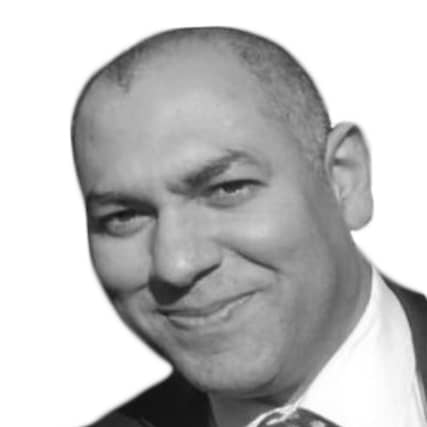 Dr Ezzat Awad is a Neurology Consultant with special interest in Epilepsy and Functional Neurological Disorder at Mid and South Essex University Hospitals NHS Foundation Trust.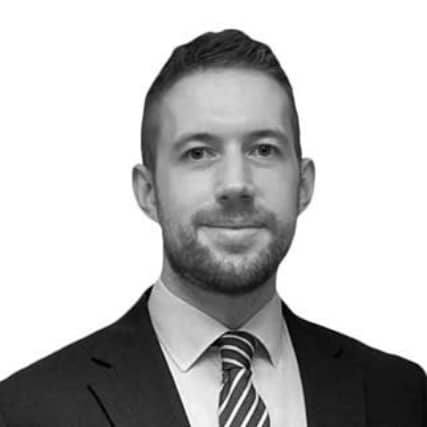 Dr Watchorn is a Consultant Dermatologist at Imperial College Healthcare NHS Trust.
He undertook his postgraduate training in both Ireland and the UK, and was awarded his MD for research in lichen sclerosus undertaken as an EADV fellow at University College Hospital, London.
His clinical practice incorporates diverse areas of dermatology including pruritus (itch), inflammatory dermatology, genital dermatology and skin cancer.
Dr Anastasia Therianou works as a Consultant Dermatologist at the world-renowned Imperial College Healthcare NHS Trust.
She carried out dermatology specialist training in leading centres such as Saint John's Institute of Dermatology and Chelsea and Westminster Hospital. She was awarded her PhD for her research in psoriasis which was a collaboration between Tuft's University in Boston, USA and the University of Athens, Greece. Several of her research projects have appeared in top scientific journals.
She is experienced in various aspects of adult general dermatology including acne, eczema, psoriasis and pruritus. Additionally she has specialist interest in hair and nail disorders and skin cancers.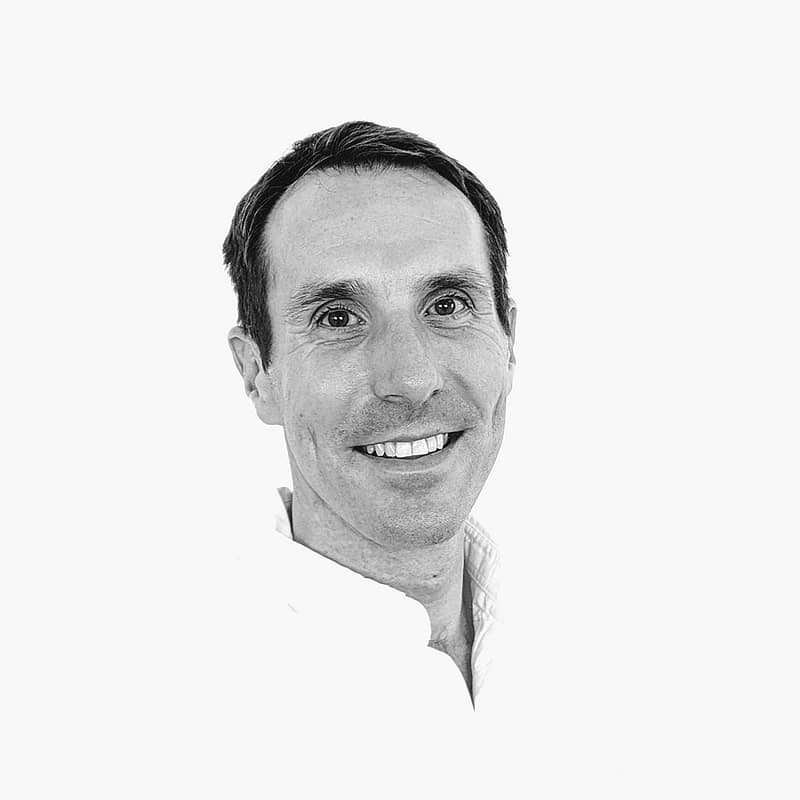 MPharm, MRPharmS, DipCLinPharm, IPresc, MBA
Carl Holvey leads the team of pharmacists at Sapphire Medical and brings years of experience as a Clinical Pharmacist and healthcare manager in the NHS. He has worked in various sectors of healthcare delivering direct patient care and managing services.
Carl ensures excellent standards of pharmaceutical and clinical care for all our patients. He also sits on advisory board at PLEA (https://www.pleacommunity.org.uk/) and delivers training on cannabis-based medicines to hundreds of clinicians.
Evonne has worked in the hospital pharmacy sector since qualifying in 1996 and has developed an interest in Pain Management whilst working in and leading the Medicines management service in the Surgical directorate where she also completed her prescribing qualifications in Acute pain. 
Evonne continued to work with the Multidisciplinary Pain team and moved into working with Chronic Pain patients 5 years ago, providing Pharmacist support and clinics in the Out Patient setting.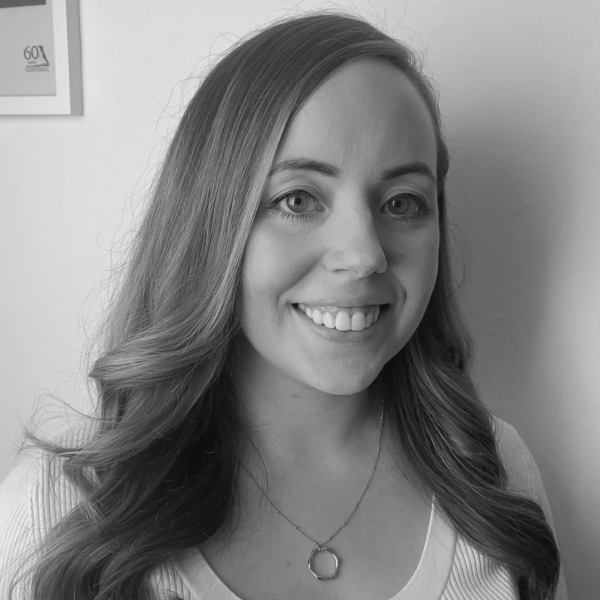 MPharm, PgCert, PgDip, IPresc, MFCI
Katy is an Clinical Pharmacist who specialises in mental health. She gained her Independent Prescribing qualification focusing on the treatment of depression, and has since gained a wealth of experience managing patients with a wide range of diagnoses from mood and anxiety disorders to psychosis and schizophrenia.
She has extensive experience in the NHS in a variety of clinical and management roles, with a focus on digital transformation to improve the efficiency of services.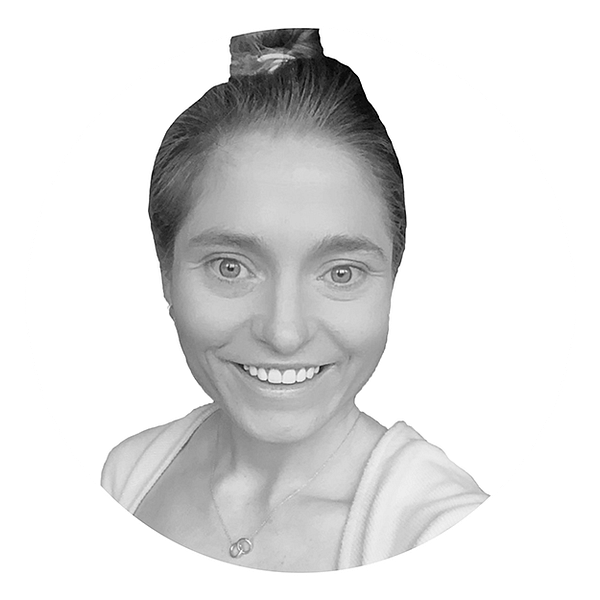 "From being a full time international hockey player, to now being part of a fast paced, innovative company. The world of medicinal cannabis is just getting started, and I can't wait to see how many more people we can help at Sapphire, as this new area of medicine develops!"
"My favourite part of the job is bringing the experience I have in customer service and implementing that in to what I do for the patients at Sapphire. When I hear a patient say thank you for the service they are receiving and what a difference it is making to their lives, it's really rewarding."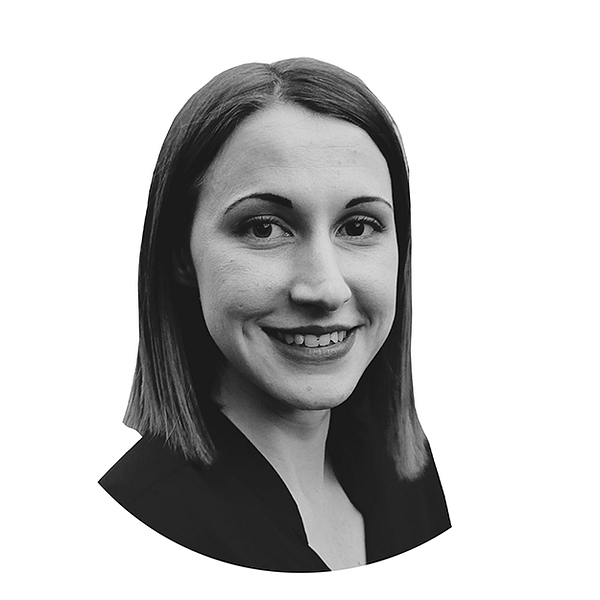 "Every day at Sapphire we learn new things, and I love to be part of the ground-breaking research we do. It is very rewarding to support the patients through their journey and see them benefit from our help."
Full-Stack Software Developer
"I choose to work for Sapphire because of the dedication to the patient experience and our exceptional level of diligence in providing the appropriate medication to patients."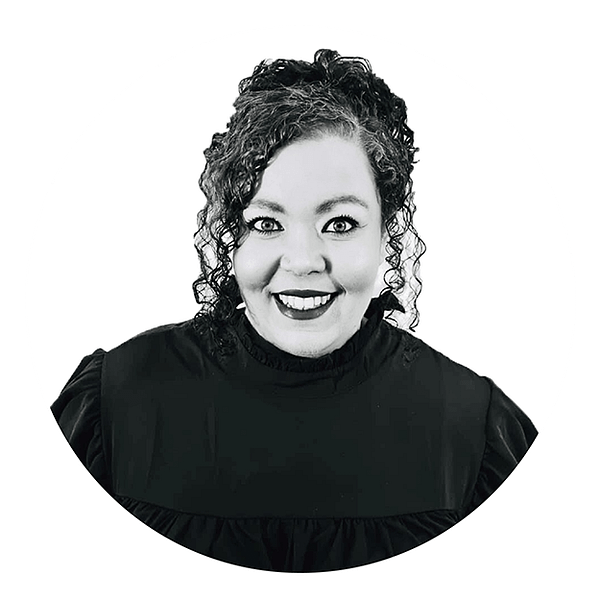 "I really enjoy getting to know our patients by speaking to them daily. Helping guide patients through our process and then seeing them reach their end goal of treatment is so rewarding."
Managing Director and Academic Lead for Sapphire Medical Clinics, Dr Mikael Sodergren, explains why we set up Sapphire Medical Clinics
He explores the uses of medical cannabis, describing its applications and discusses the future of cannabinoid research in the short and long-term.
Patients seeking an appointment to discuss treatment with medical cannabis can complete our
eligibility form
. You can provide us with your healthcare records or we can obtain these through your GP.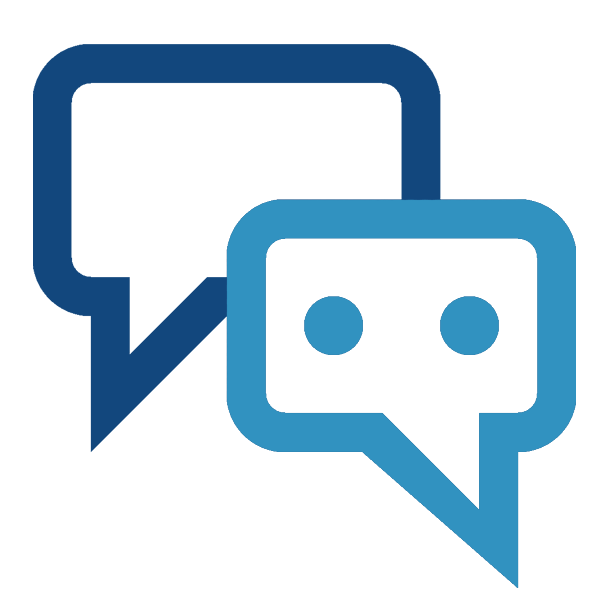 You will be assessed by one of our expert consultants in the area of your illness. The first consultation typically lasts 40 minutes.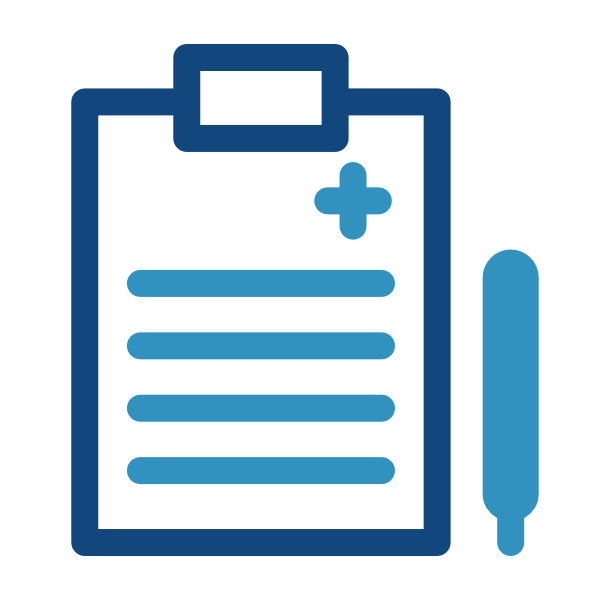 Every prescription will be agreed upon by our Multidisciplinary Team and signed off by our Medical Director. We then deliver the prescription to your nominated pharmacy who deliver your prescription safely to your door.
What legal changes have been made?
On 1st November 2018 the law in the UK was changed regarding medical cannabis. The change was to the Misuse of Drugs regulations 2001. Medical cannabis was re-scheduled from a schedule 1 drug (this means of no medical benefit) to a schedule 2 drug (this allows doctors to prescribe medical cannabis in certain situations).
In practice this means that some patients who have exhausted conventional therapies are able to receive a prescription for medical cannabis. Only doctors on the specialist register of the GMC are authorised to prescribe cannabis medications, and satisfy the the guidelines issued by GMC, NHS England and MHRA.
Sapphire Medical Clinics is the first UK medical cannabis clinic registered by the CQC